The practice to improve the look of your hair has become really popular nowadays as most people are putting effort into getting picture-perfect hair. There are different treatments that can come in handy for improving the look of hair considerably with chemicals and without chemicals.
Among several other treatments, the most common ones are botox and keratin treatment that is helpful in improving the look of hair to a greater extent. There is a difference between botox and keratin treatment that can help in improving the look great. Let us learn about it in detail mentioned below.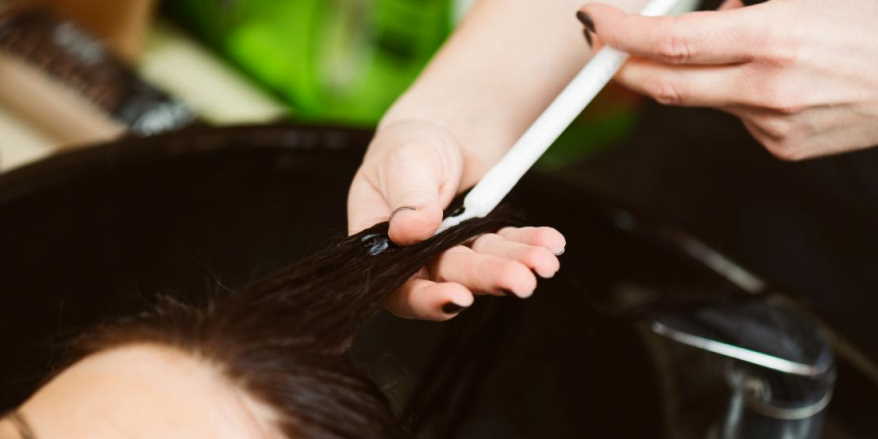 Difference between Botox and keratin treatment!
Keratin and botox treatments are two different things but used for the same purpose that is to straighten and have smooth looking hair. Different results can be attained with the use of both treatments on hair, but numerous differences can be observed using botox versus keratin treatment for improving the look of your hair.
Hair botox
A non-chemical, deep conditioning treatment that coats the surface of the hair, filling for the split ends and fending the frizz in hair is known as hair botox. The treatment mainly assists in eliminating frizz and smoothing the hair without making use of the harsh chemicals on hair. You can deep condition your hair with botox treatment and restore the shine of hair using key ingredients like proteins, vitamins, lipids, and amino acids. It is more kind of filler to an individual's hair and anti-aging filler to have silky, shiny, and youthful-looking hair.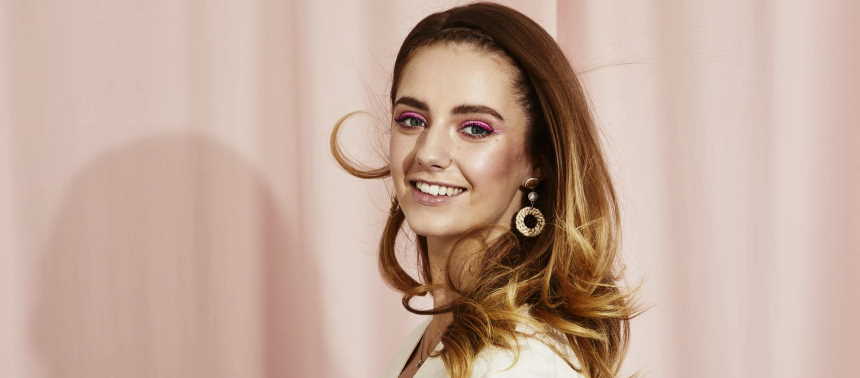 Keratin treatment
The chemical treatment that not only smoothens your hair but also manages one to get rid of frizz is keratin treatment. The chemical named formaldehyde is included in keratin treatment that may cause irritation into the scalp, and people with sensitive scalp has to be thoughtful before getting it done. It is a convenient treatment for people with wavy and curly hair types and wishing to attain straighter and silkier hair. Keratin may weigh down hair, whereas botox will boost volume into the hair, so for thin hair or fine strands of hair, botox seems an optimal option.
The summary
We can summarize details into the aspect that botox vs keratin treatment is optimal for fine hair people, whereas keratin can do a fine job for the wavy and curly hair with volume surely. You can choose the hair treatment accordingly, whichever seems the best to you.