Hair is really crowning glory for women and men, however, and not everyone is fond of hair on the body. Women have been trying different methods to remove the hair, but the healthy and convenient one is none other but waxing. Sugaring paste has recently become one of the most accurate methods of hair removal.
It is a convenient choice to choose for sugaring as it can be easily made without much hassle. Let us look at tips to make sugaring paste and have silky smooth skin without much hassle.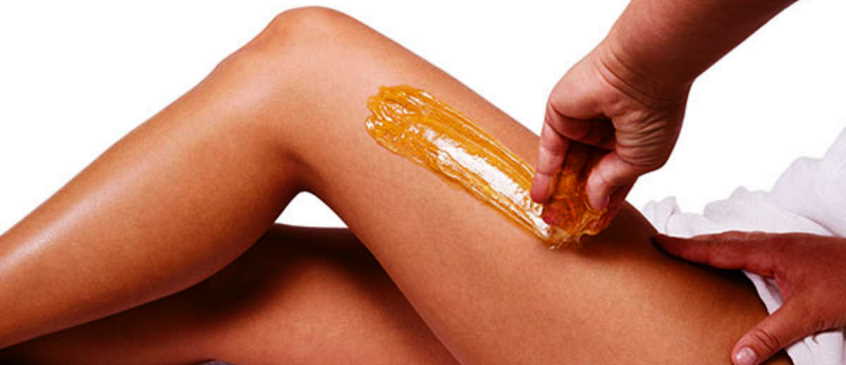 Tips to make homemade sugaring paste!
To make the right sugaring paste, you can start with having two cups of sugar, ¼ cup of water, ¼ cup of lemon juice, and a thermometer if making sugaring paste on the stove and jar with a lid.  There are mainly two methods that can come in handy for making sugaring paste.
Method 1
In the first method, you need to add sugar to a microwave-safe bowl and pour lemon juice and water into it. Mix all the ingredients well with the help of a spoon and heat the bowl in the microwave for about a minute. Once done, check the consistency after a minute and make sure it isn't too runny or thick and have the right consistency, just like honey. In case have runny consistency, let it sit to room temperature, and if thick, microwave it for a bit more. Doing this, you can make your sugaring paste easily.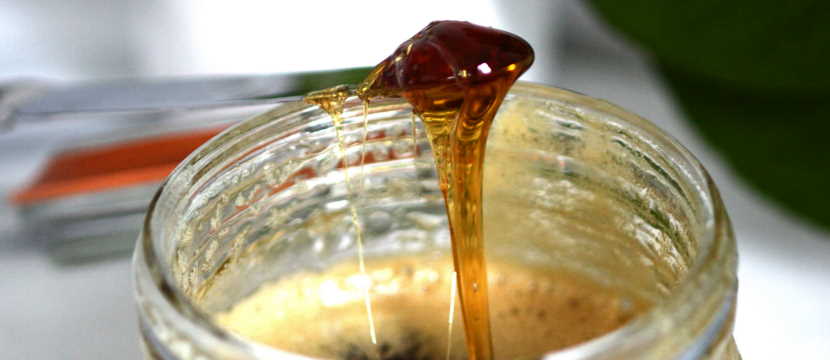 Method 2
The second method is simple, where you take a saucepan, sugar, lemon juice, and water. Combine all the ingredients well in the saucepan and mix thoroughly on the heat until sugar is not sticking to the pan.  You need a thermometer along with yourself to check the temperature once the bubble starts to appear. When the temperature reaches 250f, you can turn off the stove and let the mixture cool down and, once done, apply it on your skin and remove all the necessary hair with that sugaring paste.
It will be helpful using the homemade sugaring paste for easy removal of the hair and have silky smooth skin without much hassle.
Conclusion
Let us conclude to the aspect that sugaring paste is one of the finest ways to deal with body hair without going through the hardship of waxing strips. Lastly, the use of sugaring paste is easy and making it is even quicker.